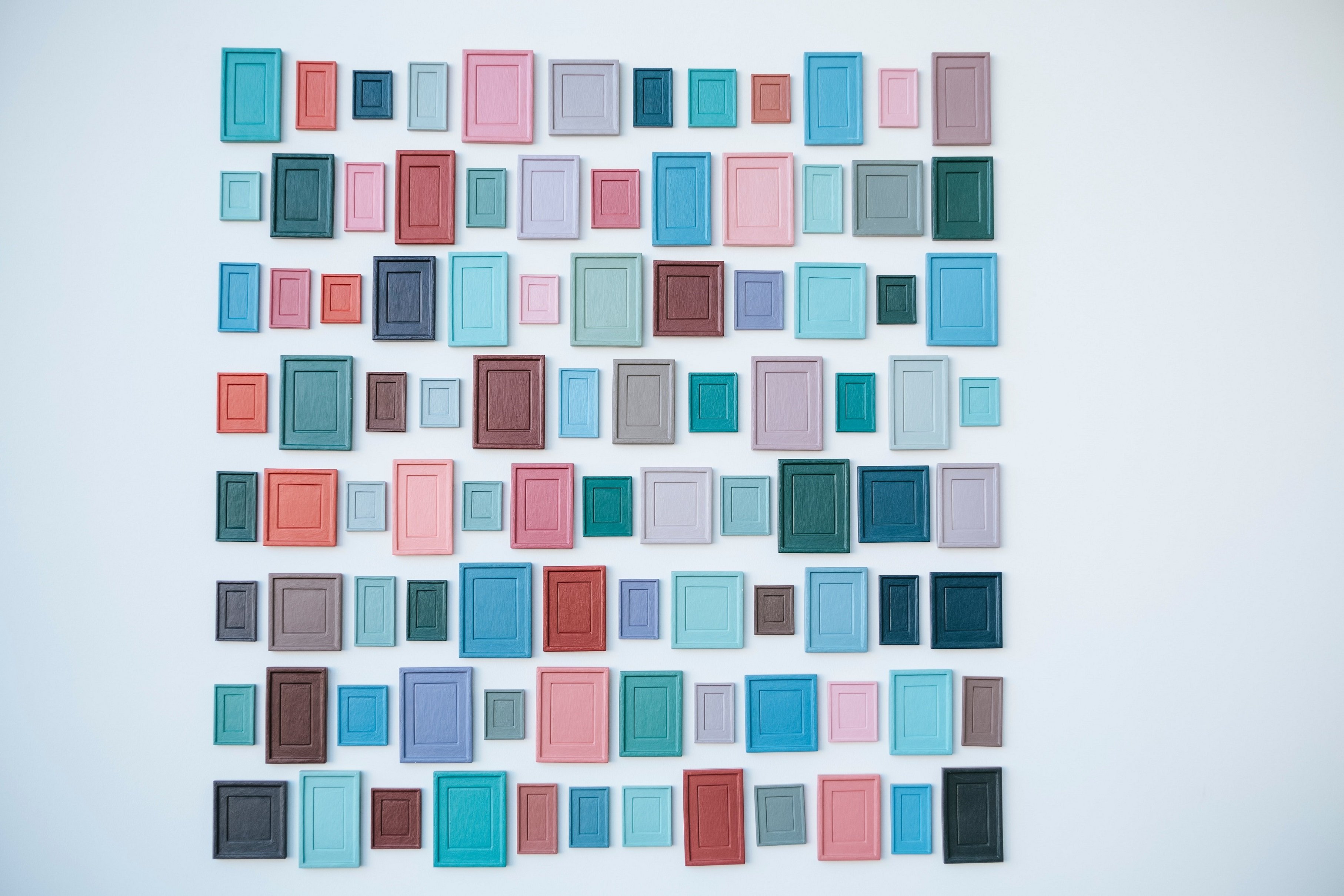 Diversity and Inclusion efforts have been put on hold in many organizations. The reasons behind it were different in each case, but mostly it was related to the decision to de-prioritize it (either strategically or by cutting their budget), as unfortunately for many organizations it was perceived as a nice action, but not key to their strategy and survival in uncertain times. However, the skills that inclusive managers and leaders develop represent a strong advantage when dealing with many of the issues that arise in these times. Therefore, keeping up this topic in the training and development agenda can be strongly advisable. But what are the skills that are brought by this field and how can they be leveraged for my organization? This article will give you a quick overview of the main advantages of D&I management practises and skills that can be extremely helpful in the current context.
Adapting different setups to keep high-performance
Inclusive leaders have incorporated a number of skills and a certain mindset required to work in environments full of unexpected situations and conflicts. This is a result of strong exposure to divergent mindsets, expectations and communication styles, which can lead to unexpected (and most of the time unintentional) conflicts between individuals. Self-awareness and empathy are must haves for leading diverse teams and can be very rewarding for leaders as individual differences are nourished towards high-performing teams and strong competitive organizational advantages.
This means, for starters, that they have learnt to motivate employees based on an understanding of their individual needs and circumstances. They can differentiate motivational factors and alternatives and use them accordingly, ranging from monetary incentives to non-monetary rewards. This also brings to the organization other alternatives to keep up team performance in a context where business can be rather slow, and budgets get tighter. Sharing the right information at the proper timing can also help adjust expectations to the new context and help teams transition smoothly.
Inclusive leaders emphasize flexibility and agility by adapting different setups for individual's needs while still leveraging their best potential. This is key in a context where plans and strategies need to be questioned and adjusted quickly in response to the unexpected changes of the environment. Their focus is understanding that everyone is impacted differently and determining how to provide each one of them with the necessary resources to keep great results and motivation.
Managing employees with new conflicting demands (home schooling, family care, personal worries) and understanding their needs is also part of their skills. They need to become aware of each need and provide a welcoming environment for each case while keeping up motivation and performance. This also means they bring additional experience with remote or combined team setups and with adjusting working methodologies and tools as required in each case and situation.
They are also trained to prevent and manage the appearance of biases that result from remote settings (less exposure to diversity and emotional distress can cause people to reinstate biases). This happens as people in a remote setting become less exposed to diversity and more exposed to their usual environment, which can in turn lead to a retreat into a comfort zone that acts against flexibility. This can be seen either in behaviours or in communication styles and needs to be managed so that they do not get in the way of teamwork and productivity.
A remote setup can indirectly expose private aspects of daily life as well, and it is important to prevent them from triggering non-inclusive dynamics, prejudice, and discrimination. An inclusive leader can identify harassment or mistreatment even in remote or virtual setups, regardless of the platform (zoom, slack, teams, etc). This is also essential to prevent loss of talent because of poor management.
Mental health is also a focus for diversity management. Tools, programs and best practices can be leveraged to deal with issues associated with the pandemic. They aim at creating healthy work environments that foster productivity and make employees feel valued. They also focus on avoiding the consolidation of mentally unhealthy working environments that result in poor morale, high staff turnover, low engagement and performance. This also comprises identifying signs of mental distress, adjusting working environments, being on the lookout for stigmatization, providing flexibility, and mental first-aid if required, as well as referring individuals to professional help in time.
Key takeaways from our experience at expertlead
These topics were already part of the scope of D&I management and can be leveraged to remain competitive and highly productive in the current setting. For us at expertlead, the key takeaways of keeping and even increasing the focus on D&I can be summarized as follows:
Invite people to the table: Adjust communication channels and increase meeting time. Monitor meeting for the apparition of biases or ethnocentric practices and "quieter" members to identify people in distress or excluded individuals

Support people with tools and practices

: Adjust our processes and keep up the effort on creating and improving tools used as part of our daily business so that our teams can keep increasing productivity. Feedback was constantly requested and incorporated
Deliver effective, informative, and genuine messages to different groups: As an organization, each of our teams have different

preferences when it comes to communication styles and expectations

. Having leaders that could adjust to each one of them was essential to keep an honest communication in the current setting
Adjust expectations: Team leads at expertlead had the task to shift on-site operations and team dynamics to a remote setup on very short notice. Knowing the particularities of individuals and their contexts allowed them to provide each team member with the information, tools, working structures and motivation they needed to keep up high performance. Sharing timely information in the right way to each also helped set expectations and bring reassurance and stability even in an uncertain context
Face challenges made worse by stress and anxiety: Corona has had a different impact on each individual. We focused on finding remote alternatives that allowed us to keep our team members close and engaged with each other, as well as giving them spaces to talk both of professional challenges as well as informally about personal struggles. Team leaders were also permanently on the lookout for changes in communication styles that could result in an unhealthy working environment
Creativity and adaptability to the unexpected: Leadership had an open approach to ideas from team members to adapt to the new setup and context. This also meant a constant reminder to submit suggestions and an implementation of as many as it was possible. It was through team input that the company could remain flexible and ready for the new challenges
Destigmatize remote work: The company quickly implemented a

remote setup

and allowed team members time to adjust, providing them with communication channels for any discomfort or issue and creating a culture where remote was part of "normal business"
As a conclusion, we have found that keeping diversity as one of our core values has proven to bring powerful tools that contributed to an effective management of these uncertain times and to keeping our teams engaged and productive
Sources:
Brower, T. "Diversity, Equity And Inclusion: What the Coronavirus Teaches and How We Must Respond", Forbes, May 2020. Link:

https://www.forbes.com/sites/tracybrower/2020/05/19/diversity-equity-and-inclusion-what-the-coronavirus-teaches-and-how-we-must-respond/#4a2e3b594d05

Dolan, K. et al "Diversity still matters", McKinsey Quarterly, May 2020. Link:

https://www.mckinsey.com/featured-insights/diversity-and-inclusion/diversity-still-matters#

Zheng, L. "Adapt Your D&I Efforts to the Reality of the Crisis", HBR, May 2020. Link:

https://hbr.org/2020/05/adapt-your-di-efforts-to-the-reality-of-the-crisis