It's already been 2 years since expertlead was founded and when Alex and Arne placed the first stone on an exciting path towards the creation of the best tech freelance community. Back in 2018 when everything started, we were housed in the offices of our Incubator Rocket Internet.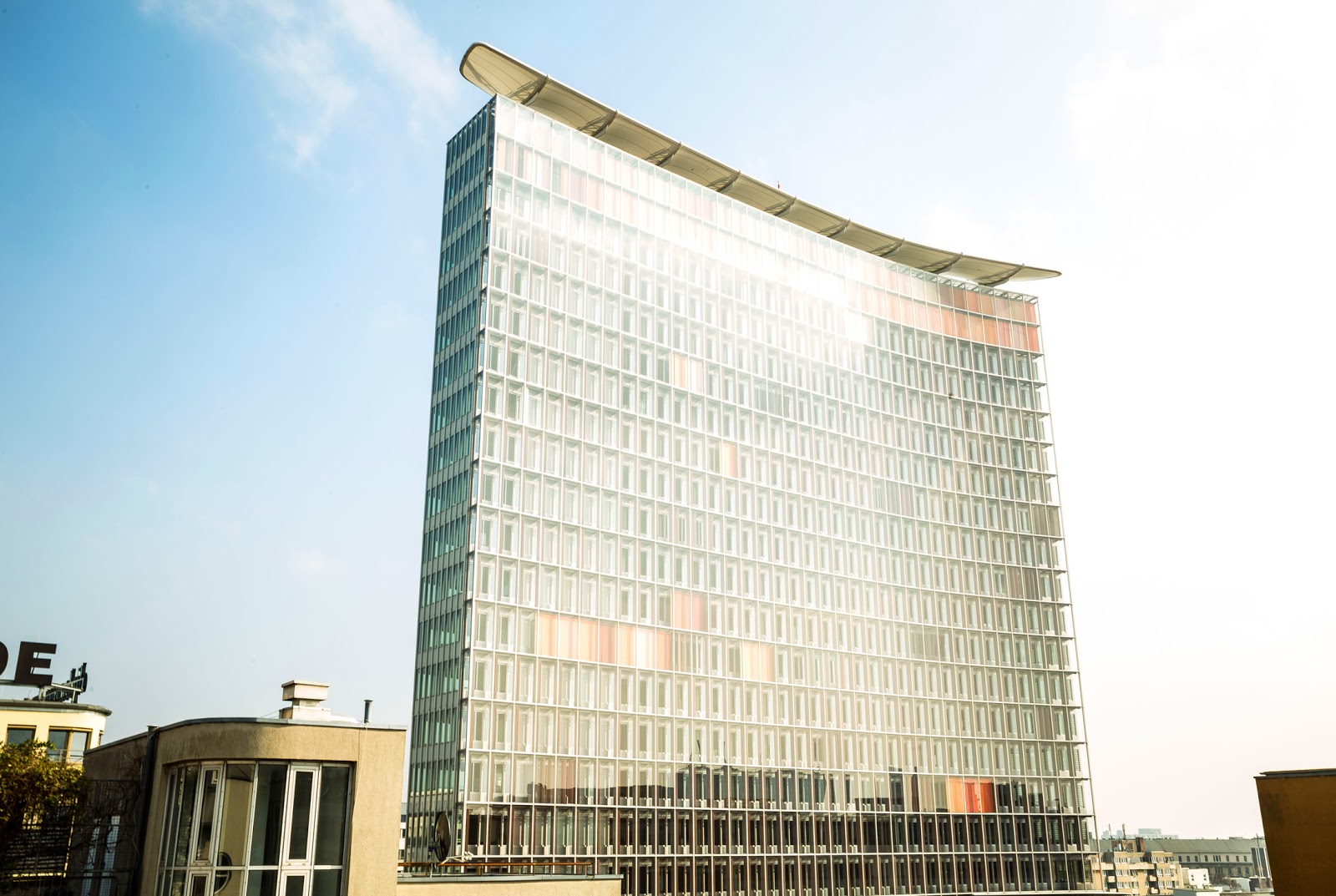 A first year was marked not only by success but also learnings and evolution, which allowed expertlead to close our first year with 18 team members, who not only shared a vision but also the purpose of building something great together. However, it was in our second year when we broke the bounds. A year full of challenges, new projects and growth, in which we were also proud to announce our €7m Series A to grow and further automate our tech platform.
It was an exciting but also tough time. A steep learning curve and a great opportunity to rethink and make the most out of our next steps. It was vertiginous in terms of growth: new departments were born while expanding the existing ones. Lots of new faces, stories and every time more puzzle pieces fall into place to form our journey. Keeping the startup spirit, defining our culture and making a close knit team under a fast growth environment were some of our major concerns. And we did it! 2019 ended up being an amazing chapter of our (still) young story. Wrapping up a year with a 55+ team where more than 25 different nationalities are represented is something we can boast about.
We are eager to keep on welcoming talented people to expertlead, this might be the reason why the new year not only brought us new faces and ideas but also a new office space to accommodate our growth! Since the beginning of 2020 we have been sitting in the coworking space Alte Post, in the heart of Neukölln. The new area offers an unparalleled concentration of exciting restaurants, cafés and bars.
We fled the nest of our former space at the Rocket Building meaning our first takeoff in the search of fresh air, inspiration and further development. A multifaceted space brimming over with different creative environments keeps us inspired daily, and what's more, aims to remind us everyday about our work culture. Of course, we couldn't forget an essential… Our kicker table moved in with us! We are thrilled to introduce you to our comfy new home with a few pics...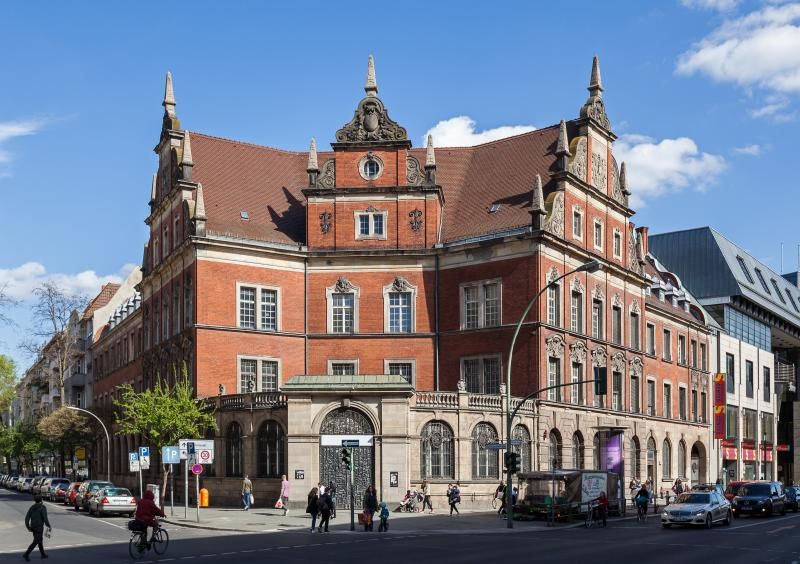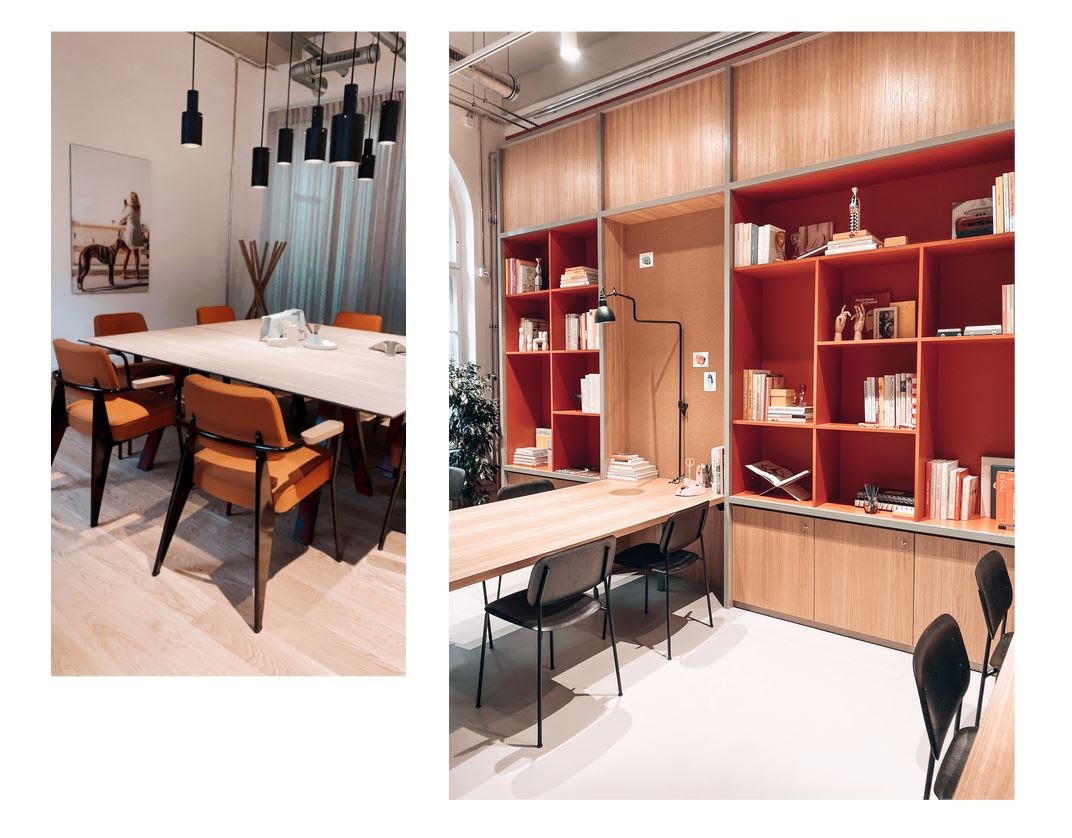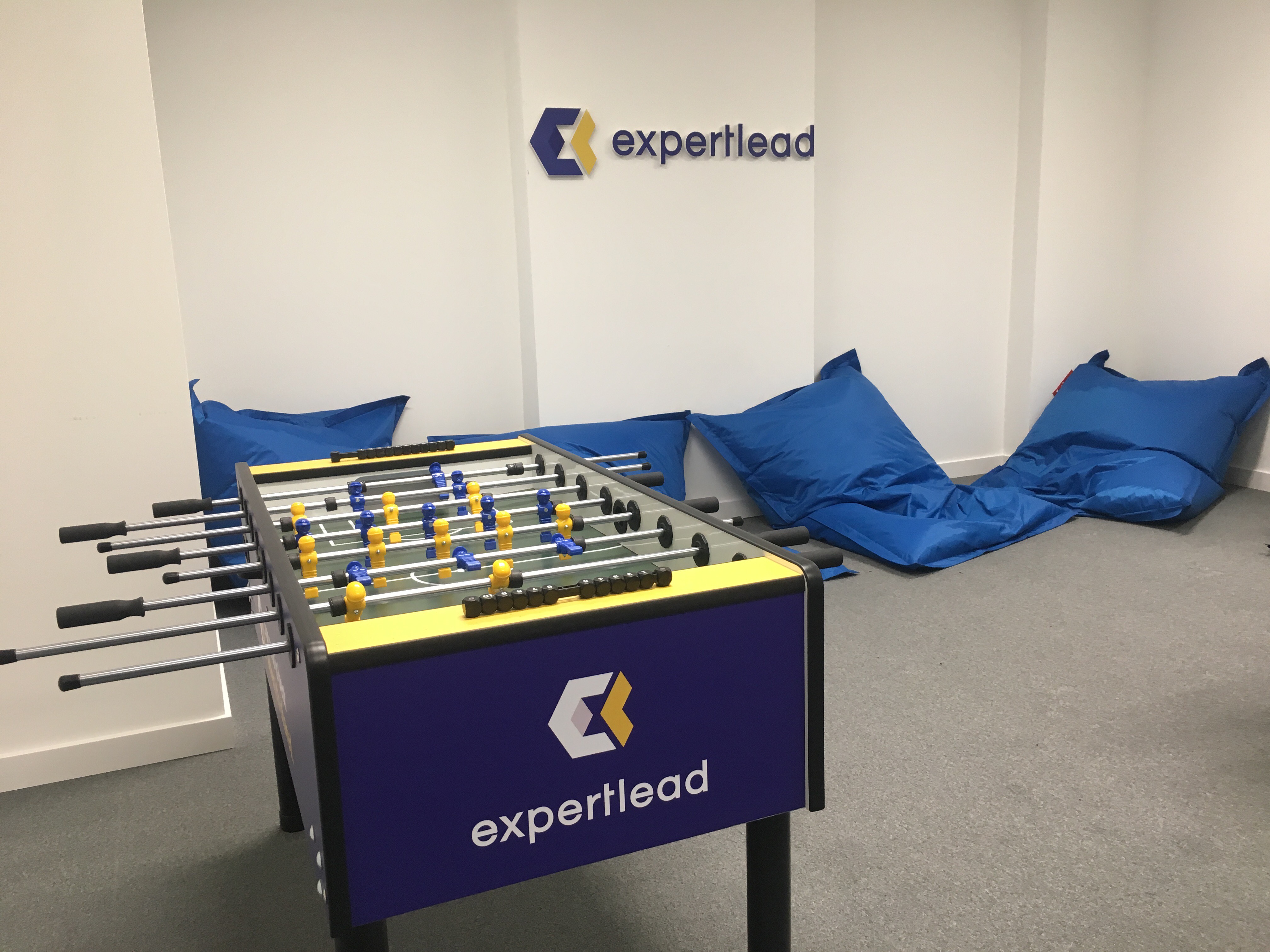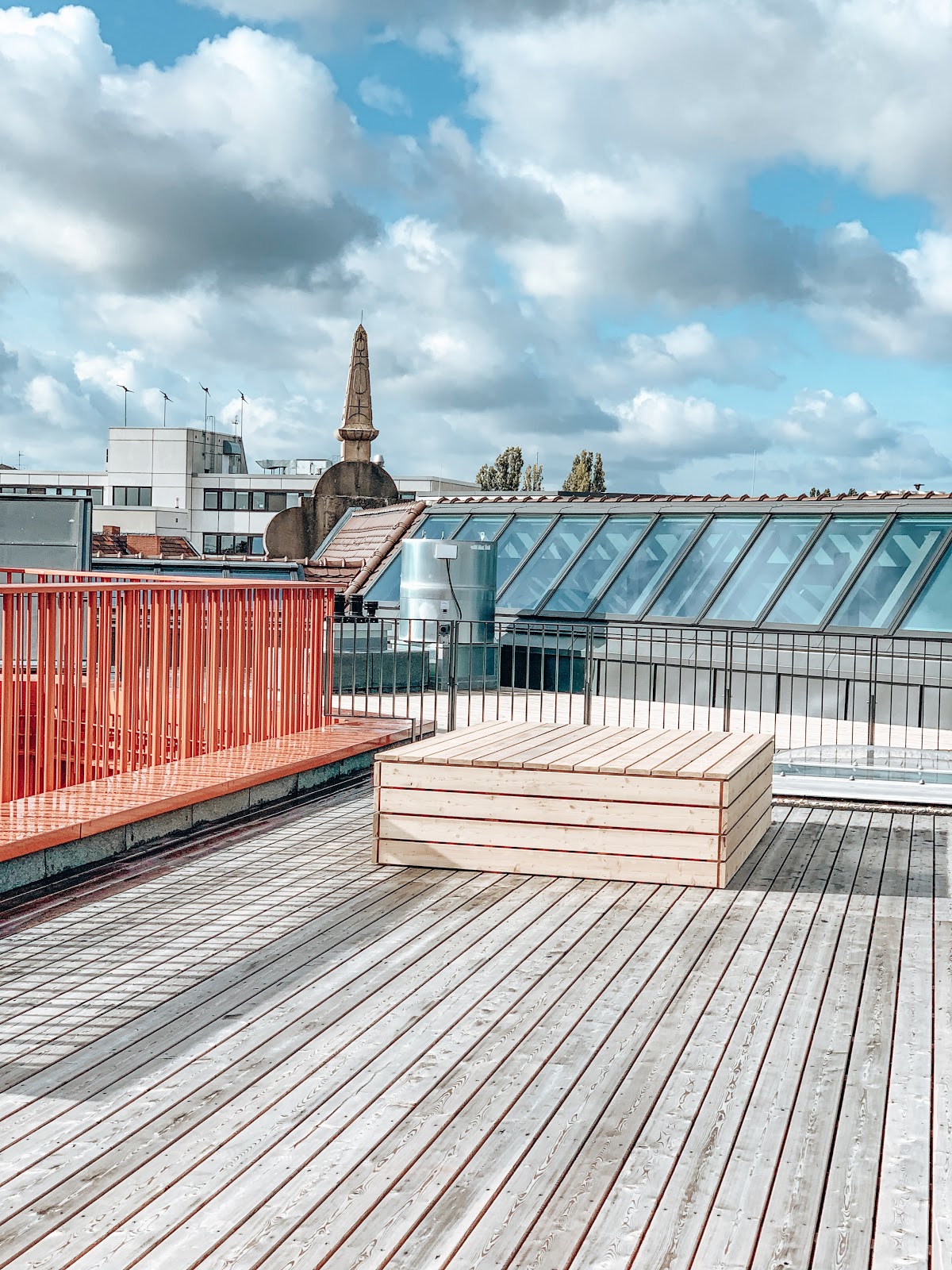 We are really excited about our new office in Neukölln. The new surrounding and beautiful space provides the base for agile, efficient cross-departmental work. What a great start to the new decade! Would you like to be part of it? Have a look at our current openings!
Visit our careers page to see our current openings!
‍