Freelancing Women In Tech: Natascha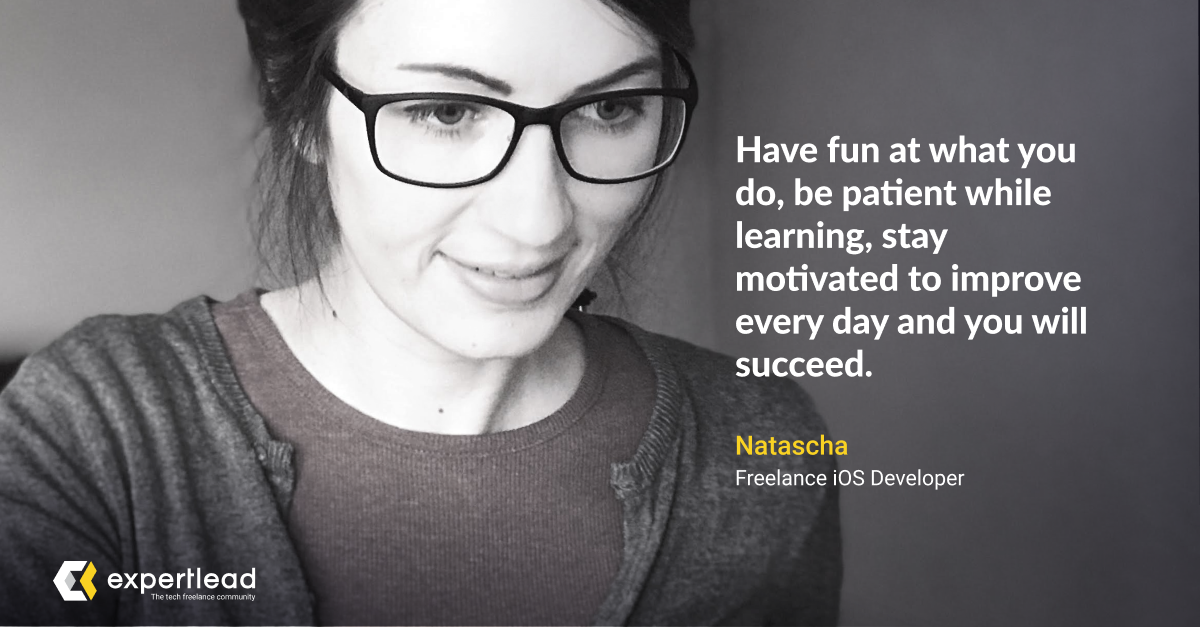 In our article series 'Freelancing Women in Tech' we introduce inspiring women from our community who are successfully working as freelancers in the IT industry.
We are talking with them about their path into the tech industry, their motivation and challenges they had to face on their way. In the spotlight today: Natascha, Freelance iOS Developer.

Meet Natascha, she is a freelance iOS developer from Germany, and part of our expertlead freelancer community in the Mobile Vertical. She enjoys solving problems with her gained knowledge in the tech space and her logical thinking talent, which has always been a strength of hers since her youth.
Especially when she reaches a flow where she is very motivated and concentrated in a positive way, nothing can hold her back. She forgets the time and the work she is doing, and for her oftentimes it doesn't even feel like actual work.

We at expertlead highly believe this is the environment you should always be working in and the mindset you should follow as a freelancer - choose your setting, your client and team members on proposed projects.
For Natascha it was a very similar motivation which led her into self-employment. For her it meant having more freedom and flexibility. The choice to decide on which projects to work on, the amount of work to handle and how a healthy work life balance can be achieved, have been the main drivers for her.
Already as a child Natascha enjoyed games and tasks that needed logical thinking and problem solving skills. Math was her favorite subject in school, so the decision she made to gain a degree in computer science is not too surprising. This decision has paved her way for a career path in the Tech industry and over time has brought her to freelancing.

Even if the developer landscape consists of significantly more male professionals (at least for now), she never had the feeling of discrimination or prejudice based on her gender.
Being well aware that is might not hold true for everyone, Natascha wants to encourage other woman to follow their career with the following mindset and advice:
"Starting a career in the IT industry is [actually] not different from any other industry.Have fun at what you do, be patient while learning, stay motivated to improve every day and you will succeed!"
Sep 2020 - 2 min read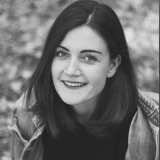 Katharina Höll
Senior Communications Manager